SPECT Scan is the acronym for Single-photon emission computed tomography. It is a nuclear imaging test which is non-invasive and helps in determining how internal organs work in the body. With the help of gamma camera and injected detectors, it creates a 3-d image visualisation where apart from knowing the structure of internal organs (x-ray) it shows exactly how blood is flowing through the heart, and which part of the brain is getting triggered.
It is the integration of the computer tomography and radioactive tracer, which helps doctors for the early detection of strokes, stress fractures, infections, seizures and tumour in the body.To know more visit our SEPCT Scan center in bangalore.
SPECT Scan: Know What It Can Detect?
SPECT scans are generally used to detect bone disorders, heart malfunctioning and brain disorders. It solves many queries of our doctors and helps them answer questions like
Working principle of SPECT Scan
Types of disease we detect through the SPECT/CT scan:
This nuclear imaging technique helps us in detecting a number of disease like
Neurodegenerative Disorders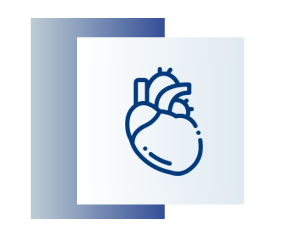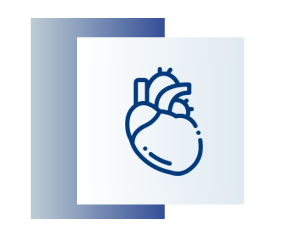 Early examination: Benefits of doing it
Detection is very important before any treatment and to get detected, it is more important to get yourself diagnosed for the same in case of any occurrence of adverse symptoms in the body.
You need to get a SPECT Scan done as soon as possible because
SPECT scan protocols: Steps you must follow before the examination
Some special care has to be taken before you come for the SPECT Scan to our clinic. Our health care team will assist you in taking measures, some of which are
We dare to care: Our exceptional service you can rely upon:
Kiran SEPCT Scan Center, we work exceptionally to serve you with the utmost care to offer you the best treatment with a prayer for your best health. We are the best SEPCT Scan center in Bangalore when it comes to accuracy, standards and safety. Our unified traits