Best PET CT Scan Centre In Bangalore
PET/CT scan- A brief Introduction
PET CT scan is the acronym for Position Emission Topography Scan, a nuclear imaging technique which helps to detect cancer cells in the body. With the help of a PET CT scan, doctors can examine the working of tissues and vital organs in the body. It is done along with a CT (Computed Tomography) which gives out the detailed picture of organs and tissues inside the body.
The radiotracer determines crucial body functionality which helps the doctors to diagnose the stage and severity of the disease and plan the treatment. Studying the extent of cancer spread in the body is necessary to come up with the treatment for the patient's best interest.for best PET/CT Scan in bangalore book an appointment with us. 
PET/CT- Know what it can detect
PET CT Scans are generally used to detect central nervous aliments including cancer, coronary and heart disease. When it comes to cancer, PET CT Scan can help our doctors answer some questions like
Working Principle of PET/CT Scan
Types of Cancer we detect through the PET/CT scan
PET Scan can help to detect major cancer ailments and tumour diamantes. Some of them are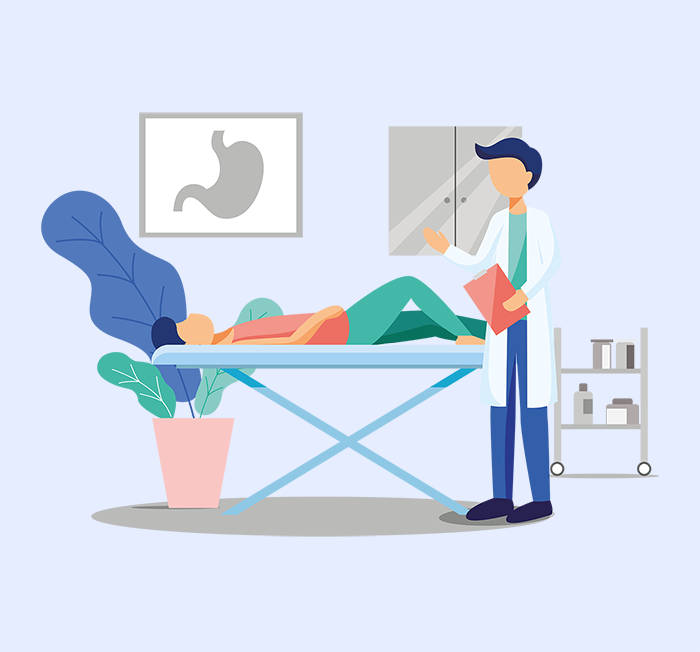 Early examination: Benefits of doing it
Detection is very important before any treatment and to get detected, it is more important to get yourself diagnosed for the same in case of any occurrence of adverse symptoms in the body.
You need to get a PET CT Scan done at the best PET CT scan centre in Bangalore as soon as possible because
PET/CT scan protocols: Steps you must follow before examination
Before scheduling your PET CT Scan, our staffs will guide you through the pre- procedures to follow before you come for the scan at the best PET CT scan centre Bangalore. Please make sure you follow the instruction strictly to avoid mistakes in scan results.
We dare to care: Our exceptional service you can rely upon:
At Kiran PET CT, we work to serve you with utmost dedication to offer you best diagnosis service with a prayer for your best health. We are the best when it comes to accuracy, standards and safety. Our unified traits